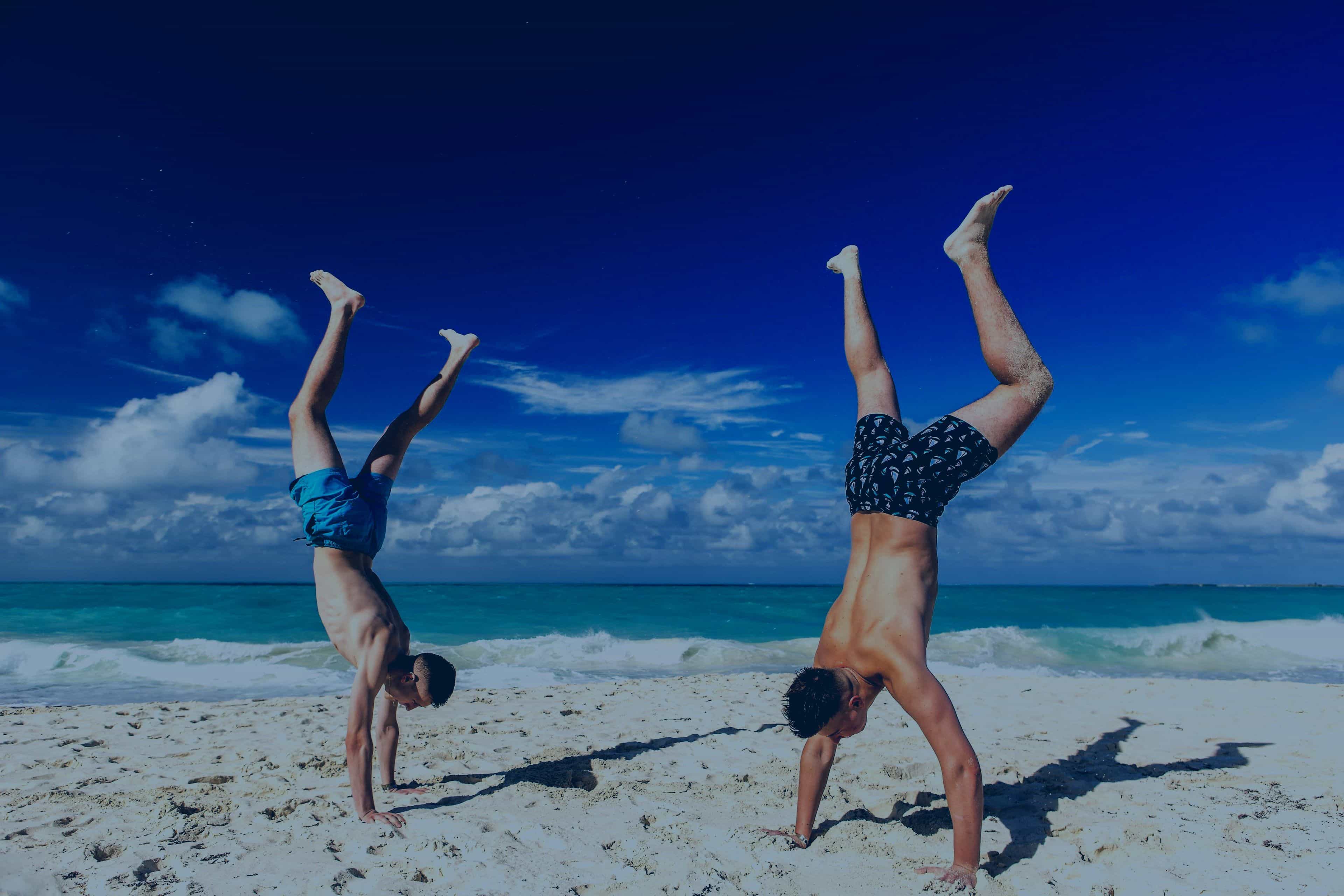 Your Martha's Vineyard
Vacation Awaits
Explore the best of Martha's Vineyard and indulge in unforgettable adventures and experiences on New England's island gem.
Explore Vacation Rentals
Discover the beauty of Martha's Vineyard through our premium collection of vacation rentals. Your perfect Martha's Vineyard getaway awaits.
Martha's Vineyard Towns
Martha's Vineyard towns each have their own unique character and charm. Explore around and get a taste of everything the Vineyard has to offer!
Frequently Asked Questions (FAQ)
It's common to have lots of questions when visiting Martha's Vineyard. There's so much to explore, and so many things to consider, we've compiled this list of answers to the most frequent questions visitors ask.
Where is Martha's Vineyard located?

Martha's Vineyard is an island located 7 miles (11 kilometers) off the southern coast of Cape Cod in Massachusetts.

Can you drive to Martha's Vineyard?

Martha's Vineyard is an island without any connecting bridges. The only way to transport a car to the Vineyard is via the Steamship Authority ferry service.

How did Martha's Vineyard get its name?

Ancestors of the Wampanoag people have lived for at least 12,000 years in Aquinnah and throughout the island of Noepe, meaning "land between the streams," the original name for Martha's Vineyard. The island was renamed in 1602 by a British sailor named Bartholomew Gosnold, who gave it its present-day name after his daughter Martha. Vineyard is a misnomer as the island does not produce wine. Instead, the name comes from the abundance of viney undergrowth that can be found along the coast.

What is Martha's Vineyard Famous For?

Martha's Vineyard is famous for a lot of unique characteristics and activites. Many people visit to enjoy the beautiful beaches, lighthouses, and iconic aquinnah cliffs. Visitors come to walk through the gingerbread cottages, to jump off the famous Jaws Bridge and to ride America's oldest carousel, the Flying Horses. There are many other things Martha's Vineyard is famous for and you can learn more about them by browsing our website.

Does Martha's Vineyard Have Uber?

Yes! Martha's Vineyard has both Uber and Lyft service available year-round. During the off-season drivers are extremely limited.

What should I wear to Martha's Vineyard?

Bring layers of clothing to Martha's Vineyard. You might get a warm day of 65 degrees Fahrenheit and might need a simple base layer, but you could also experience a cold front and need a sweatshirt or coat.